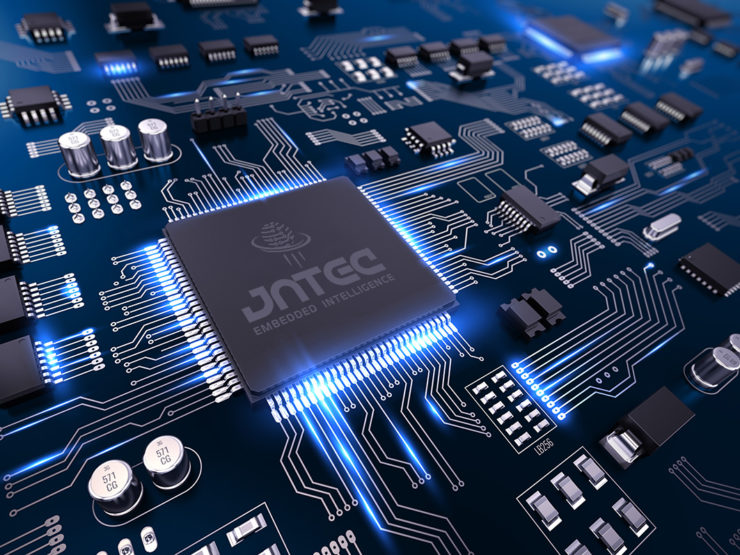 SkySpirit system is our heart piece for the creation of interactive shows and contemporary art
Customized objects – Flying – Driving and Stationary – Choreography – Light Effects – Music Effects – Autonomous
SkySpirit System is an ultimate 6D Next Generation System. The in house and exclusive SkySpirit System is a universal and modular platform that enables objects in water, land and air to be tracked and precisely controlled.
Our SkySpirit System can be synchronised to
autonomous control of multiple objects
the choreography of various elements and objects
human movement or detection
onboard light effects
projectors and moving lights
musical movements
video effects
projections on objects
time code compatible
Thereby creating fascinating, shows, interactivity and artistic experiences
FEATURES
first and only system worldwide that controls objects on land, water and in the air
control a swarm of objects
adaptable to different objects
huge coverage
remarkable show experience
Based on your requirements, you can buy or rent our complete systems!
Do you have a great idea, involving any of the above mentioned purposes or all of them? Our SkySpirit System is the right platform for you! We can provide solutions for your ideas and guide you on how to incorporate SkySpirit into your events!

Have a look into the Art & Entertainment Gallery